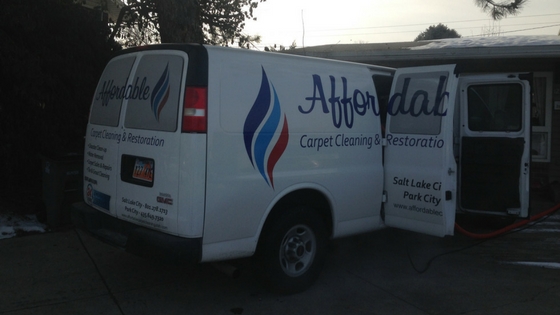 As a homeowner, you probably have known how stinky it feels when your carpet, rug, upholstery chairs, and other upholstery are dirty and full of messes. While the use of shampoos and another manual way of cleaning has been useful over the years, with advancement in technology, there simply are better ways.
As a matter of fact, even if the manual method is still useful and time effective, it is almost impossible to assume that a moist carpet or rug can become dry fast enough (without the right technology or environment) so that it isn't inviting to mold or mildew.
Truck mounted steam cleaning systems are simply more powerful than other methods. They use hotter water which gets carpets cleaner, use higher water pressure which removes stains better, and have stronger extraction systems which leaves carpets drier.
Carpet is a major home décor that adds glamor and a cozy feel to your home. Unfortunately, many homeowners often neglect the importance of getting their carpets properly cleaned. The majority of the carpet in homes are made of thick fabric, and for homes with kids, there is a high level of possibility that at one time or the other, liquid contents will be spilled on your carpet. Once they are left uncleaned, they have the capability to harbor bacteria within them.
Getting your carpets professionally steam cleaned every 6 months to a year can also help extend the duration of your carpet's life. If your carpet has a warranty, there is a good chance that in the fine print there's a requirement that you must get the carpet professionally cleaned at least once a year.
Eliminate your bacteria breeding zones, by getting your carpets cleaned by a professional steam cleaning company, like Affordable Carpet Cleaning & Restoration. Call us today at 801-278-1713 and schedule your appointment!