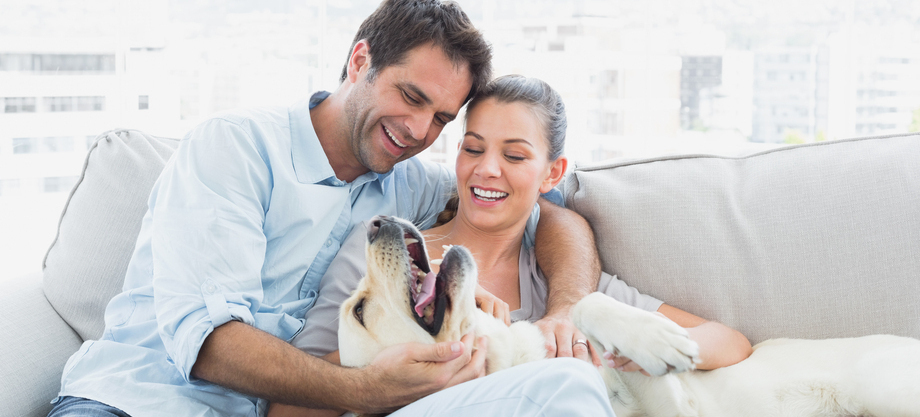 Furniture can be one of the biggest expenses in your home, restaurant or office, and you use it every day. However, because you see them so often, it's often hard to notice when your sofas and chairs start to look dirty due to a thickening layer of dust, dirt and grime.
Professional upholstery cleaning associations recommend having the upholstered furniture in your home cleaned every one to two years, depending on how often you use it. Commercial buildings, offices, restaurants or other public places such as churches and social halls need to have upholstery cleaning services like Affordable Carpet Cleaning visit much more often. Experts and manufacturers suggest never going more than a year between steam and solvent cleaning if you don't want to replace your furniture early.
It can seem that only some types of furniture need to be cleaned by professional technicians who have high-powered tools and expert stain removal knowledge. However, even upholstery that can be cleaned with water or household sprays and foams needs regular attention from a certified furniture cleaning company. The best upholstery cleaners can safely clean every crack, crevice and fiber of your home or office furniture. By the fresh smell, brightened and renewed fabrics and the comfortable feeling of reconditioned leather, you will know that the work has been done the right way.
End Asthma and Allergy Risk by Keeping Furniture Clean
Maintaining a regular upholstery cleaning schedule with a professional furniture cleaning service is a great way to make your furniture look better, feel more comfortable and last longer. It's also a good way to keep the air in your home fresh and clear of dust, air pollution and common allergens.
This can be particularly important for anyone with respiratory problems such as asthma and allergies. If you have lived in the Salt Lake City, UT, area for even one winter, you know how bad smog and air pollution can be during temperature inversions in the valley. This pollution seeps in everywhere from homes to commercial buildings and everything in between. This air can even exacerbate health problems.
The smog problem is readily apparent, but environmental scientists and health officials know that indoor air is often worse because of pollutants created while cooking and those expelled from heating and cooling systems, not to mention the pollution that seeps in from outside. That dirty and potentially toxic air can't escape because of pressure differences between indoor and outdoor spaces, so it constantly circulates. Just think about the dust that gathers around your office computers or the appliances in your kitchen. This dust also sinks into your upholstered furniture as well, and gets launched back into the air every time you sit down.
Hot water upholstery cleaning by a professional can remove this grimy mess quickly, and you'll notice improvement right away. With upholstery cleaning services from Affordable Carpet Cleaning in Salt Lake City, Utah, not only will the air smell better and the furniture look better, you will breathe easier and get sick less often.
Upholstery Cleaning in Private and Commercial Vehicles around Salt Lake and Park City, UT
When you realize how dirty the air can get in your home or office, it's troubling. Shockingly, the air in your vehicle is probably worse. Frankly, the upholstery on your seats, armrests and carpet in your car is probably much worse than any of the furniture in your home or office.
In addition to providing cleaning services in offices, commercial buildings, restaurants and homes in the Salt Lake City, UT, area, our certified technicians are specialists in vehicle upholstery cleaning. We use the same high-powered, truck-mounted equipment in cars and vans that we do in homes and offices. We use specialized upholstery and carpeting attachments in vehicles, but you get the same amount of heating, pressure and suction power you would with any other job.
Call for an Appointment Today
We are a family-owned and operated company and are accepting upholstery cleaning appointments now for Salt Lake City, Murray, Park City, and Holladay, UT, locations. Whether you need furniture cleaned in your commercial building, office or restaurant or have a smaller project you need help with in your home, we pledge fast, high-quality work at the lowest available prices.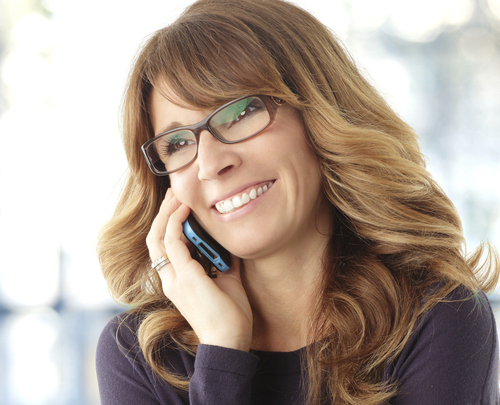 Hours of Operation
Monday – Saturday
8:00 am – 6:00 pm
24/7 Emergency Service
Commercial Cleaning Services
Carpet Cleaning
Hardwood Floor Cleaning
Tile & Grout Cleaning
Upholstery Cleaning
Locations We Service
Salt Lake City
Park City
Murray
Holladay
West Jordan
West Valley City
Sandy
Draper
Orem
Lehi
Magna
and other surrounding areas