Tile cleaning is a necessary part of flooring maintenance if you want to keep your home looking fresh and new. Scheduling tile and grout cleaning on a regular basis is also vital for extending the life of your floors. Many homeowners understand the reasons for hiring a professional carpet cleaning service but forget about the tiles in their kitchens and bathrooms, especially shower tiles.
Why Should I Hire Someone To Clean My Tile & Grout?
With tile and grout, keeping on top of everyday cleaning is important. Despite regular sweeping and mopping, you can get a buildup of dirt, grime and some types of mold and bacteria in your tile. This is especially true with bathroom and shower tile that is constantly beat down with water. Instead, hire a professional cleaning service about once per year to get the benefits of high power truck-mounted steam cleaning.
On top of regular professional tile cleaning in your home every year, it's also a good idea to hire a cleaning service if your rental properties are vacant between renters, if your restaurant or commercial kitchen is looking grimy or when tile sealant has broken down. During our many years in business, Affordable Carpet Cleaning technicians have learned that sealants rarely last longer than tile itself, and when that sealant is missing, tiles can become permanently stained and even cracked.
Another reason to consider professional tile and grout cleaning in the Salt Lake City and Park City areas is to save yourself from hard work of scrubbing your tile and grout on your hands and knees. The task can take hours and cause back problems, not to mention exhaustion. Often, all this work is ineffective anyway. Furthermore, many cleaning novices don't understand which chemicals to use and how to fully remove dirt on grout, and that leads to premature breakdown and discoloration.

Cleaning All Kinds of Tile
Some materials used to make tiles are renowned for their durability and how easy they are to clean. Ceramic and porcelain tiles are often preferred in showers, bathrooms and laundry rooms for this reason. For a refined, elegant look in an entryway or kitchen, however, materials such as natural stone are often a better choice. Even with proper sealants, however, these surfaces are more difficult to clean. Affordable Carpet Cleaning, based in Holladay, Utah, has the expertise to refresh and renew both the easy-to-clean types of tile and the most difficult ones, including slate, sandstone, limestone, flagstone and travertine.
The size of your tiles also makes a difference because of the amount of grout that must be used. Flooring made up of hundreds of two-inch wide tiles needs more grout cleaning attention, for instance, but these styles are great for times when you want to create your own chic design. Bigger tiles come with their own problems as well, such as wider strips of grout. Shower grout can be particularly tricky to clean with the angles and way the walls are. No matter what your situation is, we have the skills and knowledge to tackle anything installed in your home.
Grout Cleaning is Complicated by Substance Types
If you have ever lived in a home that's more than a few years old, you know how difficult it is to keep grout clean and maintained. Many types of grout have been applied historically, so it's also hard to know which cleaners to use when you attempt grout cleaning and repair on your own.
Some grout is cement-based and comes in both sanded and unsanded styles ideal for times when you have a wide space between tiles. The downsides of this material include its porous nature, making it prone to color differences and staining and, for moist applications, peeling and cracking.
There are also epoxy-based grouts ideal for greasy and acid-exposed tile. This substance is particularly durable and stain-resistant. Colored grout can cause additional complications when it comes to professional cleaning, restoration and maintenance. If you are in need of grout repair for your shower or flooring, our skilled team can handle that too. We have training and skills to handle grout repair of all shapes and sizes. Our tile experts at Affordable Carpet Cleaning can handle it all.
Sealants for Tile and Grout are Imperative
After we have removed all the dirt in your home or business, we highly recommend applying extra sealant so your hard surface floors and shower tile are easy to keep spotless between professional tile cleaning appointments. We apply both Scotch Guard sealants and new Teflon formulations to suit your individual needs.
If you don't want any high-pressure sales tactics and would like to pay a lower price than you would for any competing professional shower tile and floor tile cleaning services in the Salt Lake City, Utah, area, call our local offices in Holladay or Park City for a consultation or to schedule a quick cleaning today.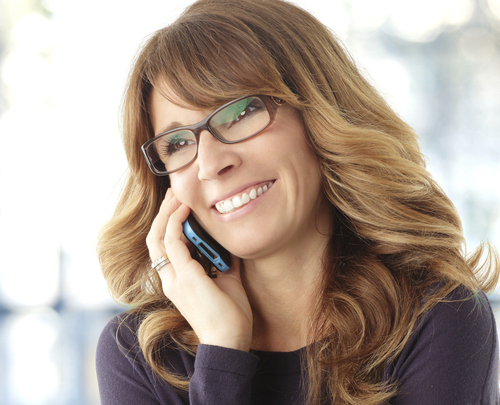 Hours of Operation
Monday – Saturday
8:00 am – 6:00 pm
24/7 Emergency Service
Our Cleaning Services
Carpet Cleaning
Hardwood Floor Cleaning
Tile & Grout Cleaning
Upholstery Cleaning
Locations We Service
Salt Lake City
Park City
Murray
Holladay
West Jordan
West Valley City
Sandy
Draper
Orem
Lehi
Magna
and other surrounding areas