You can rely on Affordable Carpet Cleaning for affordable and expert carpet cleaning. We thoroughly clean your carpets and upholstery without leaving any soap residue behind. We use powerful steam cleaners and only natural cleaning products. We have offices in Salt Lake City and Park City and service all the surrounding areas.
When a spill does happen, try not to panic! Simply place a cloth or piece of aluminum foil over the stain so that no one steps on it accidentally. Then, give Affordable Carpet Cleaning a call! In these cases, refrain from using over the counter spot or carpet cleaning products as they can actually cause the stain to move deeper into the fibers of the carpet. For the best stain removal services, be sure to let us know the nature of the stain, when it occurred and whether an attempt to remove the stain has been made.
With our state of the art equipment and materials, Affordable Carpet Cleaning can provide you with the steam cleaning services you need to remove the stain. In fact, most carpet manufacturers actually recommend steam cleaning. For prompt stain removal, quick drying times, and a truly clean result, give us a call today.
Hours of Operation
Monday – Saturday
8:00 am – 6:00 pm
24/7 Emergency Service
Pricing
3 Rooms for $88.90
Additional Room $18.95 per room
Rooms over 300 square feet are considered 2 or more rooms
Optional: Carpet deodorizer for $10 per room (recommended for removing pet odors or other smells)
Other Services
Hardwood Floor Cleaning ($0.15 per sq foot or min of $79.95)
Tile & Grout Cleaning ($0.32 per sq foot)
Upholstery Cleaning (sofa $65; love seat $55; sectional sofa $120; recliner $25)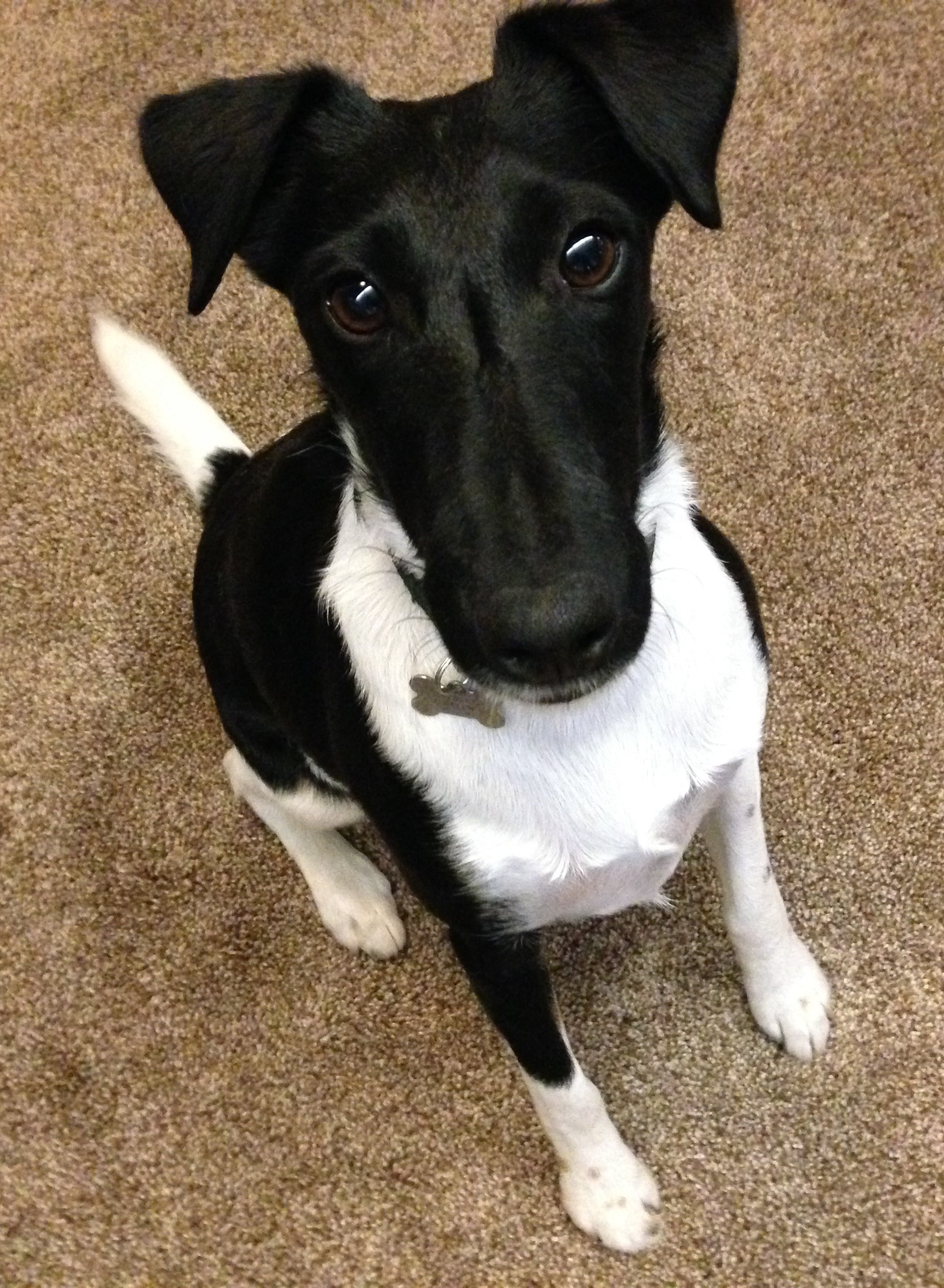 Carpet Stain Removal & Pet Odor Assessments
Pets have an uncanny ability to bring joy into our lives. No matter what is going on at work, in relationships, or in the national news, our pets are there to faithfully provide the love and support we need. But there are two other things that dogs and cats tend to bring into our homes: odors and stains. Pets urinate on floors for a number of reasons: to mark their territory, as a sign of anxiety, or because they haven't been neutered. No matter the cause, it's important to deal with the problem quickly. Pet urine can cause major damage to your floors and create an unhealthy environment in your home.
Affordable Carpet Cleaning distinguishes itself from other pet removal options in the area through our ability to make insightful assessments on problems and provide honest estimates on the work required to fix them. We can't do this job unless we completely understand what needs to be done. This is why we put so much time and attention into thorough inspections of your pet odor problems. You can also count on us to be completely upfront about what we find and what needs to be done to correct it.
The pet order removal process begins with identifying the source of your odors. If we can't see them, we'll use black light technology to determine where the problem areas lie. Our expert technicians will then determine exactly what needs to be done. Smaller jobs can typically be handled with the use of chemicals that neutralize smells and disinfect stains. If the damage has extended deep beneath the carpet, we may need to perform treatment underneath your carpet or might recommend pad replacement. In these situations, Affordable Carpet Cleaning can manage all necessary installation and restoration work.