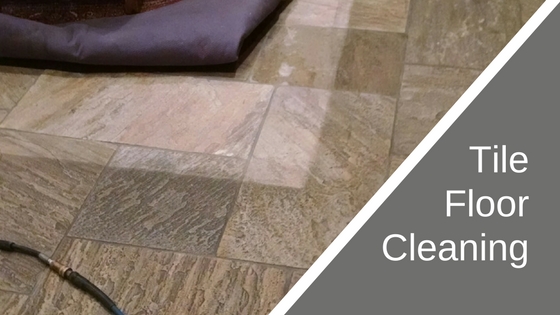 Carpet cleaning may be the main focus of our business, but have you seen what we can do to tile yet?
Having clean tile and grout is a great way to brighten up a room. Unfortunately, tile flooring can receive a lot of dirt and grime that sweeping and mopping don't always pick up. Using a high psi system, we can use more pressure with our truck mounted systems compared to cleaning products that you plug into an outlet.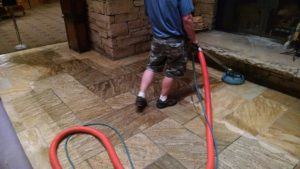 Here's some pictures of one of our recent jobs up in Park City, Utah. Our high pressure truck-mounted tile cleaning machines works great on any kind of tile, ceramic, porcelain, stone and other hard surfaces. By using a continuous stream of hot water combined with our powerful extractor vacuum, we loosen and remove dirt in a fairly quick process that leaves your tile with a sparkling finish. No harsh chemicals and safe enough for tiled surfaces, and powerful enough for the grimiest tiles.
This winter get your tile looking it's best without using any of that elbow grease. Leave the hard work to us.
To schedule your appointment, please call (801) 278-1713.