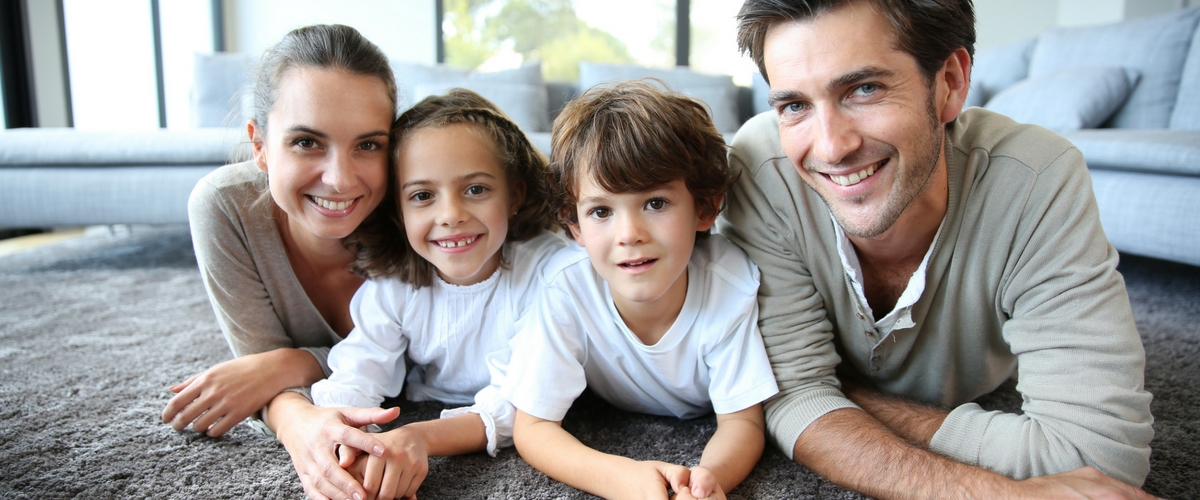 There is much more to carpet cleaning services or rug cleaning than meets the eye. As clean as your floor may appear, tiny organisms and particles which can aggravate health conditions and allergies may lurk under and between the twists of material we refer to as "nap" or "yarn." Even more alarming, with many types of carpet and padding, there is no barrier to keep these harmful agents from making a home in the padding and subfloor as well!
The Importance of Steam Carpet Cleaning On The Respiratory System
Mycotoxins, the harmful release from active mold cells, can cause respiratory problems and trigger reactions in people and pets with sensitive histamine systems. And if you're anything like me, the psychological impact of sharing my floor space with microscopic critters is just plain unacceptable.
The proven effective method for removing these offenders from your home is the same method for extending the life of your carpet and padding, and keeping it looking new and fresh for a long time to come. Every six months to a year, professional steam extraction cleaning such as that provided by Affordable Carpet Cleaning & Restoration will rid your home of these issues while brightening up your room and leaving behind a natural, clean scent that you have likely forgotten could exist in your carpet!
Isn't Vacuuming My Carpets Good Enough?
Let's explore an analogy. We all go get our teeth cleaned every six months. That's with brushing at least twice a day (hopefully) and regular flossing, and we still don't get everything out that a professional can. Now imagine if your teeth were walked on by dirty shoes, oily, greasy bare feet, dogs and cats, and perhaps even a little guinea pig. Wouldn't you want the friendly and thorough staff at Affordable Carpet Cleaning to come get your home back to the health it deserves?
With do-it-yourself steam cleaners, you run the risk of not getting all the moisture out, which can be inviting to mold. Our truck mounted systems are simply more powerful than any vacuum that you plug into your wall. They simply use hotter water which gets carpets cleaner, use higher water pressure which removes stains better, and have stronger vacuum suction which leaves carpets drier.
Contact Affordable Carpet Cleaning & Restoration today and get 3 rooms steam cleaned for only $88.90. Additional rooms are only $18.95. See more details on our steam carpet cleaning services. Call 801-278-1713 or email info@affordablecarpetcleaningutah.com to book your appointment.